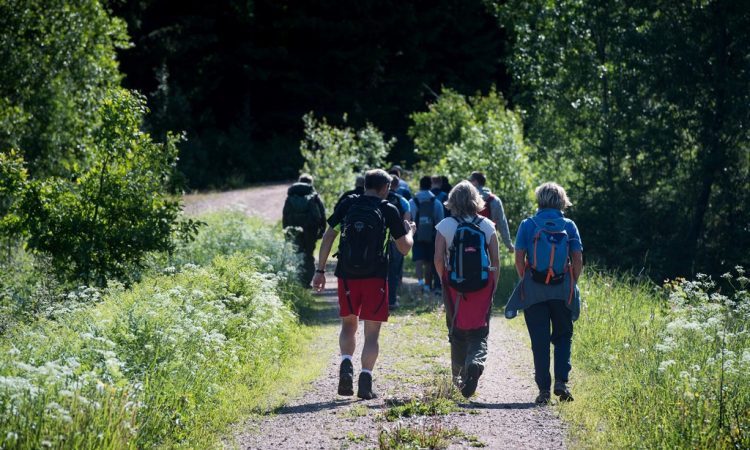 Activities
Manifestsenteret emphasizes awareness of the health benefits associated with physical activity. Regular exercise can help reduce the craving for drugs, anxiety and depression. It will also contributes to improved self-esteem, body control and sleep patterns.
Our offer includes personalized and varied physical activity, and we have an activity center with an open fitness hall and equipment for strength and endurance training. Outside we have established a football and basketball court.
Group and individual-based training is being organized with the regard to the individual patient's condition and activity level.
In cooperation with Buskerud Buskerud Jeger- og fiskerforening outdoor activities are arranged every other Friday.