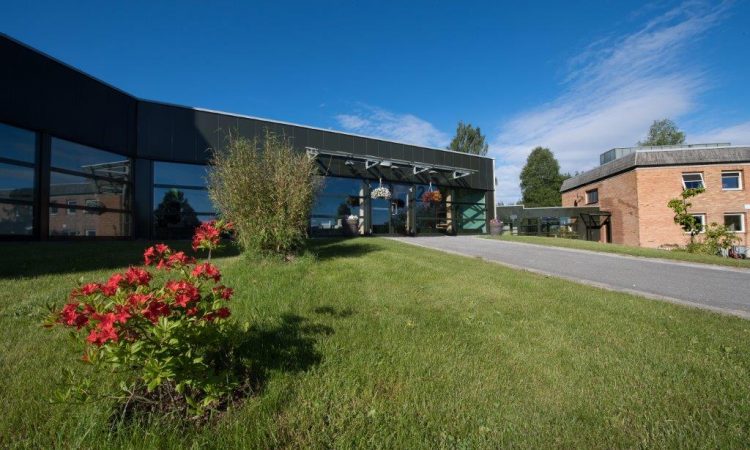 About us
We have a cooperation agreement with Helse Sør-Øst in the field of mental health and TSB.
Clinical staff consists of:
Psychiatrists
Psychologist spesialists
Psychologists
Nurses
Social educators
Social workers
child welfare officers
Nursing assistants
Activity therapists
Family therapists
Social therapists and a staff of employees with user exprerience. Many of these have special expertise and additional training.